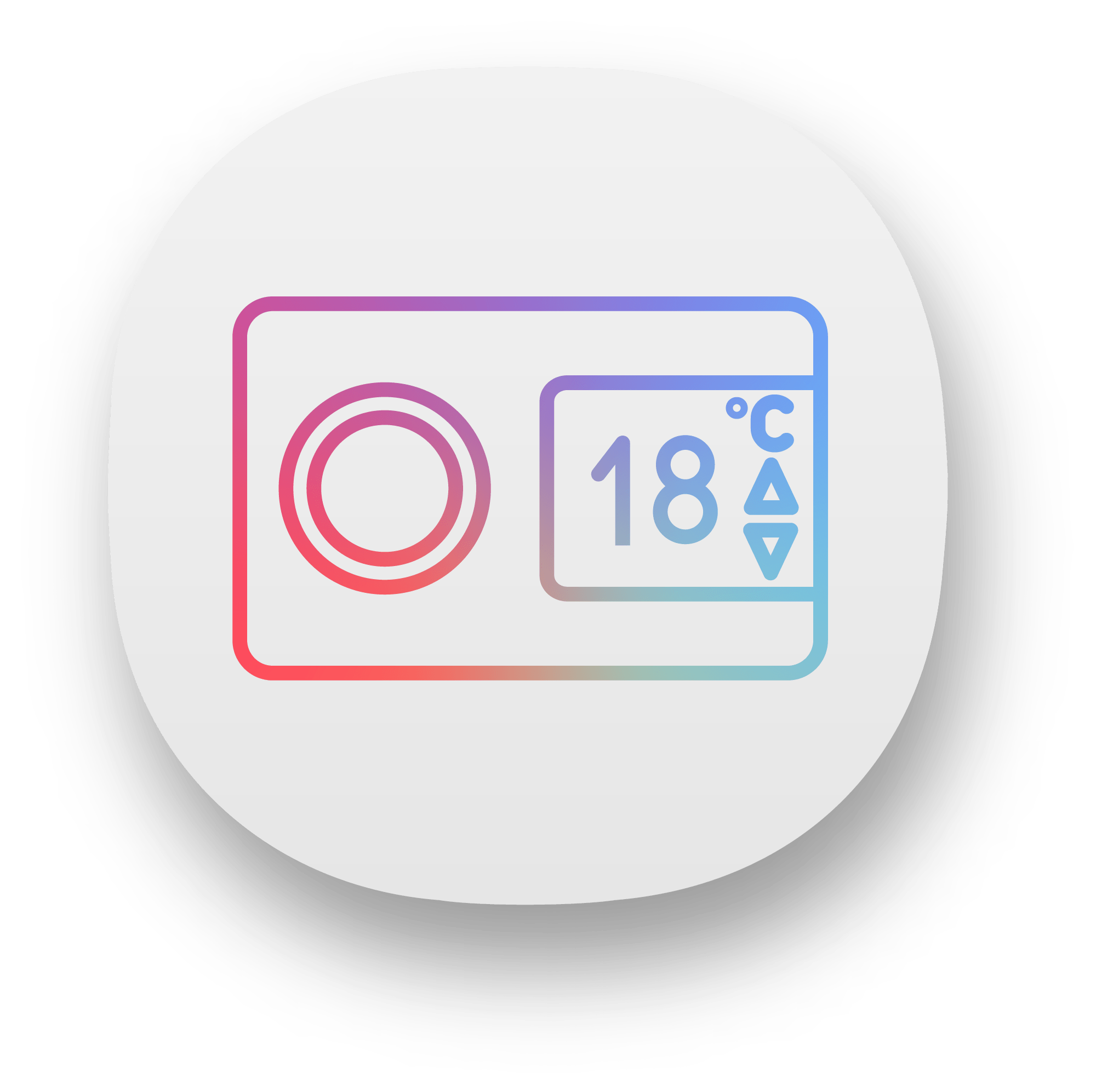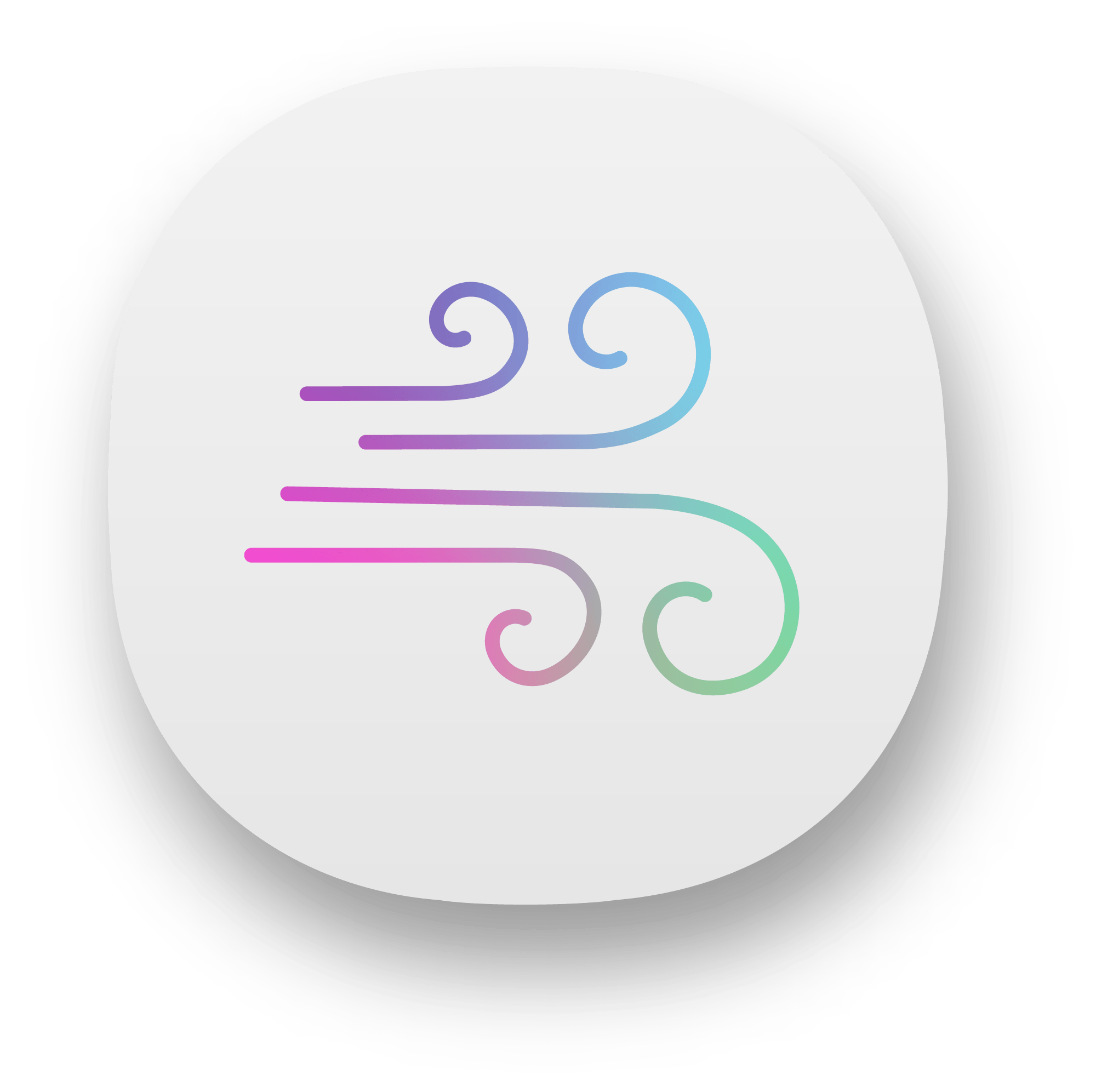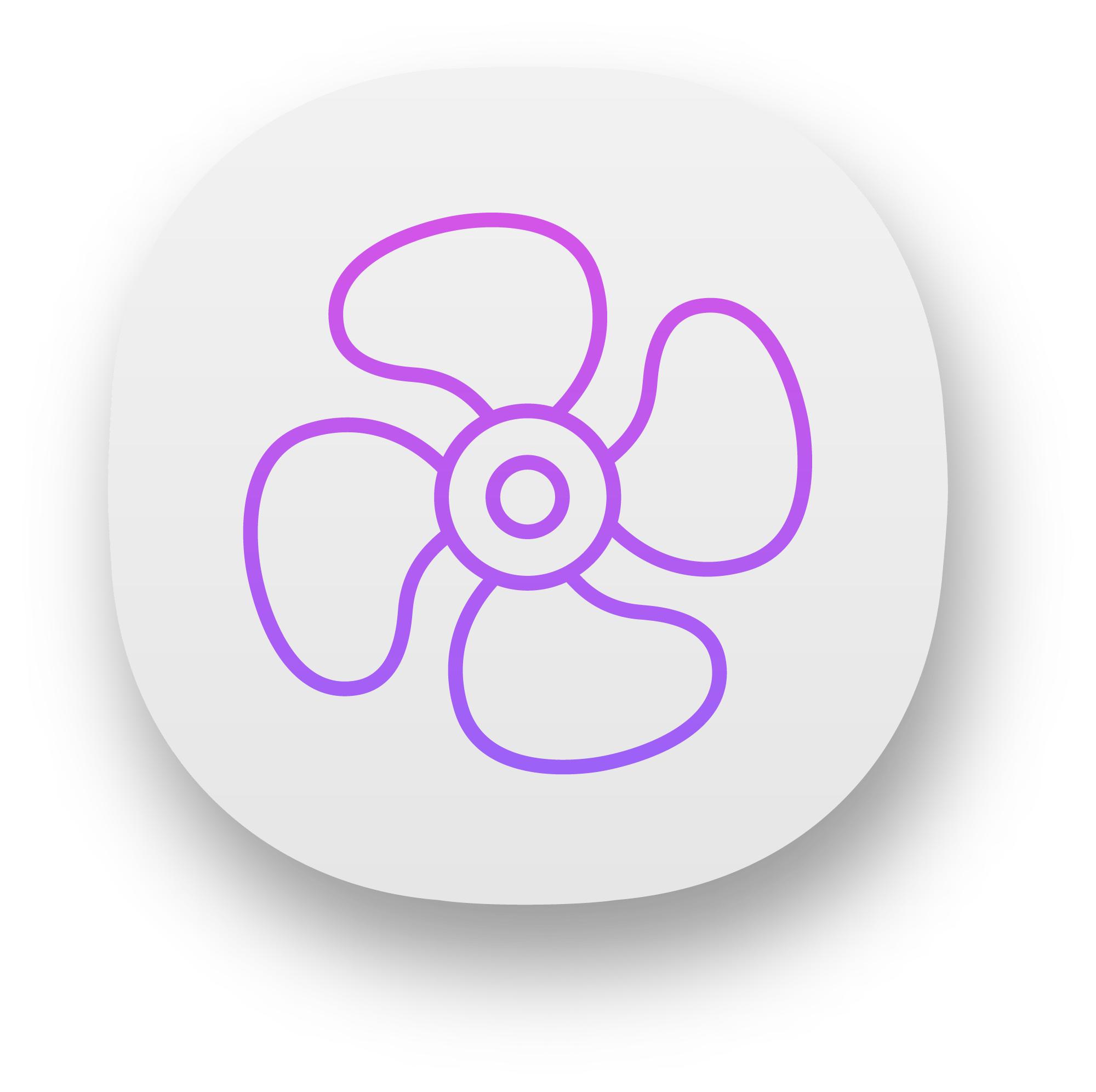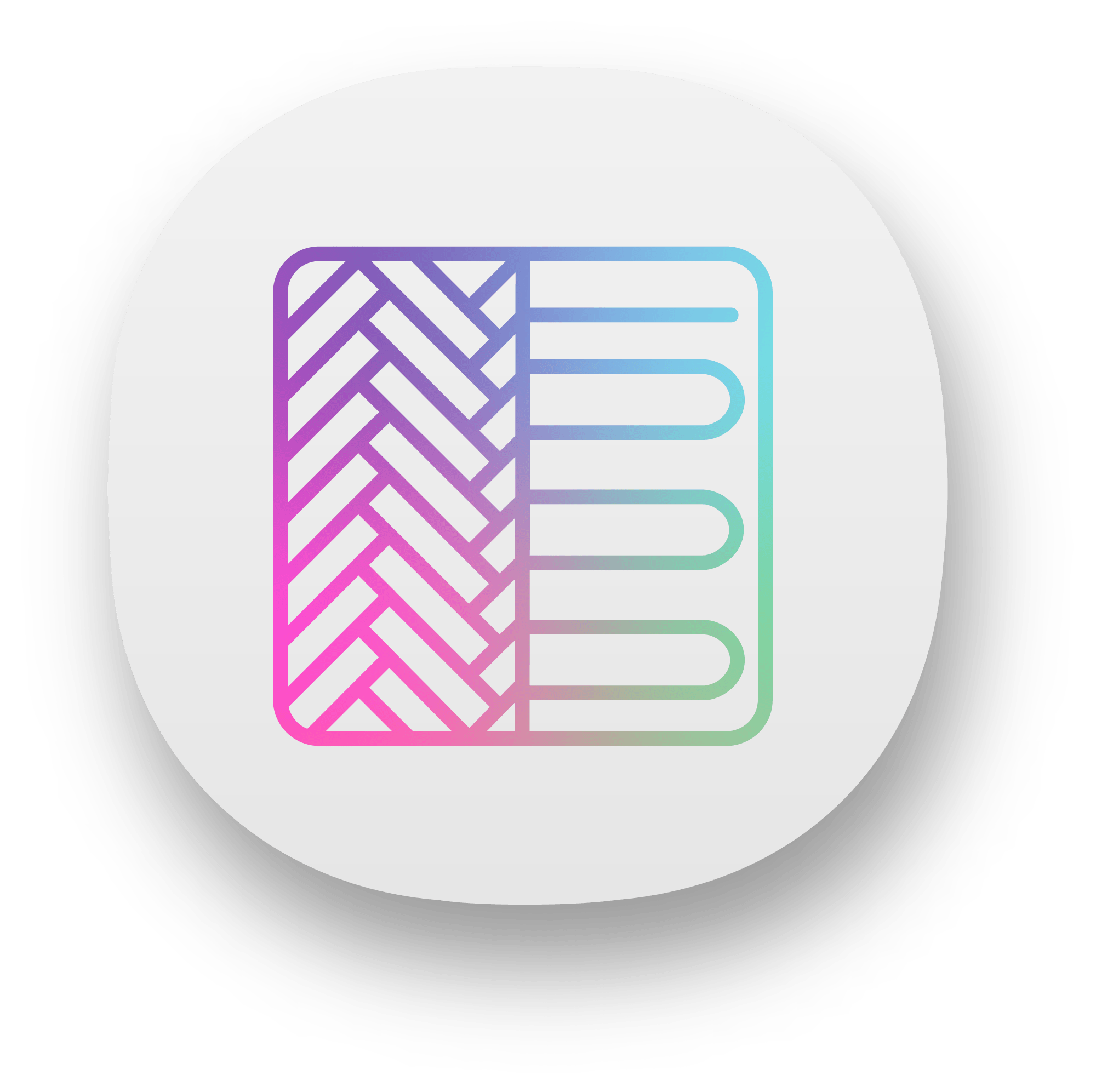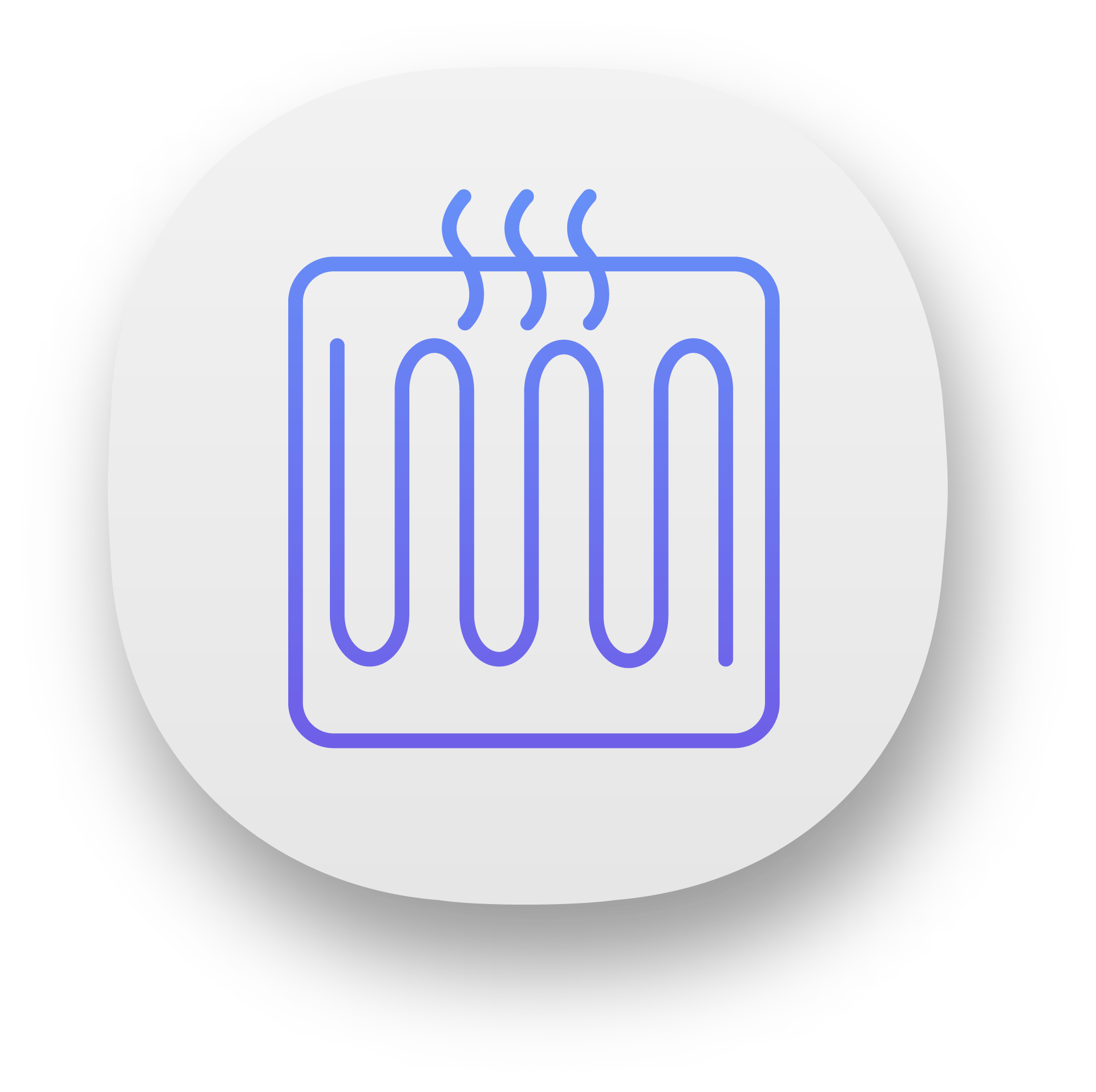 Save up to

65%



on selected appliances
Save big with our latest products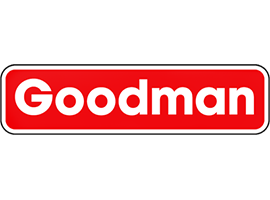 Goodman is a leading brand in the heating, ventilation and air conditioning (HVAC) industry. Founded in 1982 in the United States, it quickly established itself as a major player thanks to its high quality products and competitive prices. Goodman offers a wide range of HVAC equipment, such as air conditioners, heat pumps and ventilation systems, adapted to the needs of individuals and professionals.
These opportunities will soon be unavailable, so act fast!
Get it
Intalled

by the best
With Distribution LF, you can rely on over 15 years' experience in the installation of air conditioning systems.